Syfar cork products
Syfar promotes low environmental impact technologies , offering high quality products and extreme performance . Our continuous research offers innovative solutions for insulation and comfort in green building.
Discover all the products
Tradition, innovation and sustainability
Our vision is to be the leader in the use of cork in green building , offering highly innovative products of high quality standards, which meet the needs of thermal and acoustic insulation , guaranteeing environmental comfort and environmental sustainability for future generations.
since 1996
Syfar is dedicated to the production and processing of cork
The current governance derives from the experience of a family business, present in the Nebrodi woods since the 1970s.
1. Starting profile
The base on which the insulation is applied: an aluminum or PVC perimeter profile fixed to the walls.
2. Glue
Composed of cement and acrylic resins, it fixes the panel to the wall for perfect and long-lasting adhesion.
3. Insulating material
Cork panel adhering to the wall, of different thicknesses, fixed by means of the glue, a component of the cork coat.
4. Dowels
Inserted into the panel, they are anchored to the wall with the aid of the adhesive, for stable and long-lasting adhesion.
5. Smoothing
Even out the surface of the cork boards to apply the reinforcing mesh.
6. Rebar mesh
Fiberglass mesh to reinforce the plaster and prevent cracks, applied to the surface of the skim coat.
7. Primer
Silicate-based insulating varnish, increases the resistance and adhesion of the reinforcing mesh.
8. Siloxane finish
Protects the cork coat from the wear and tear of time thanks to its resistance to bad weather.
8 layers for effective insulation
Cork is a natural material with excellent insulating, acoustic and thermal properties, water repellent, fire and mold resistant. Its use in green building ensures maximum living comfort, safeguarding the environment and people's health, thanks to its sustainable production and reduced environmental impact.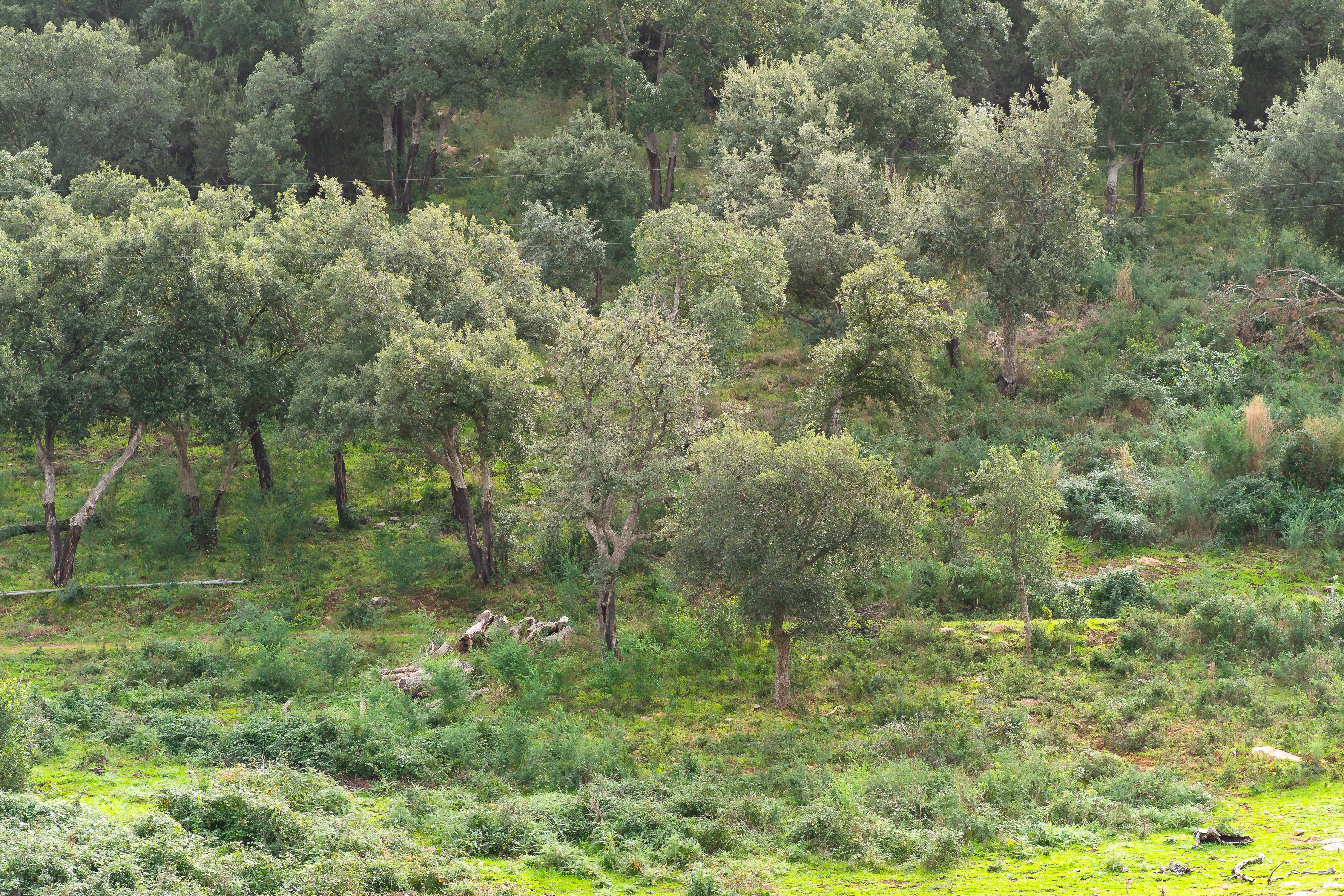 Building according to nature
The certified quality of Syfar products
The quality of Syfar products is guaranteed by important acknowledgments such as the ISO 9001:2015 certification, which certifies compliance with the highest quality standards, and the Forest Stewardship Council (FSC®) certification, which guarantees the responsible and sustainable use of resources forestry.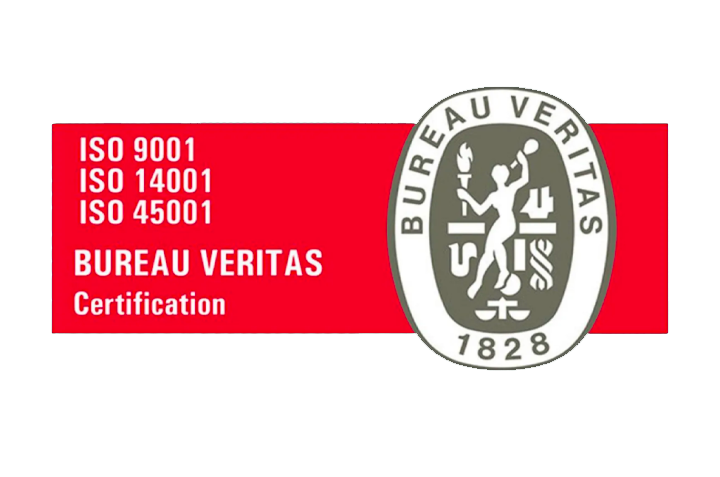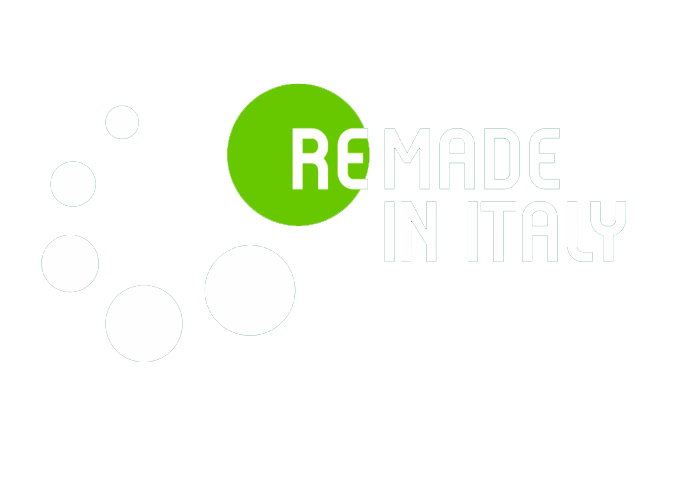 The transformation of the raw material